Move better,
feel better &
live better.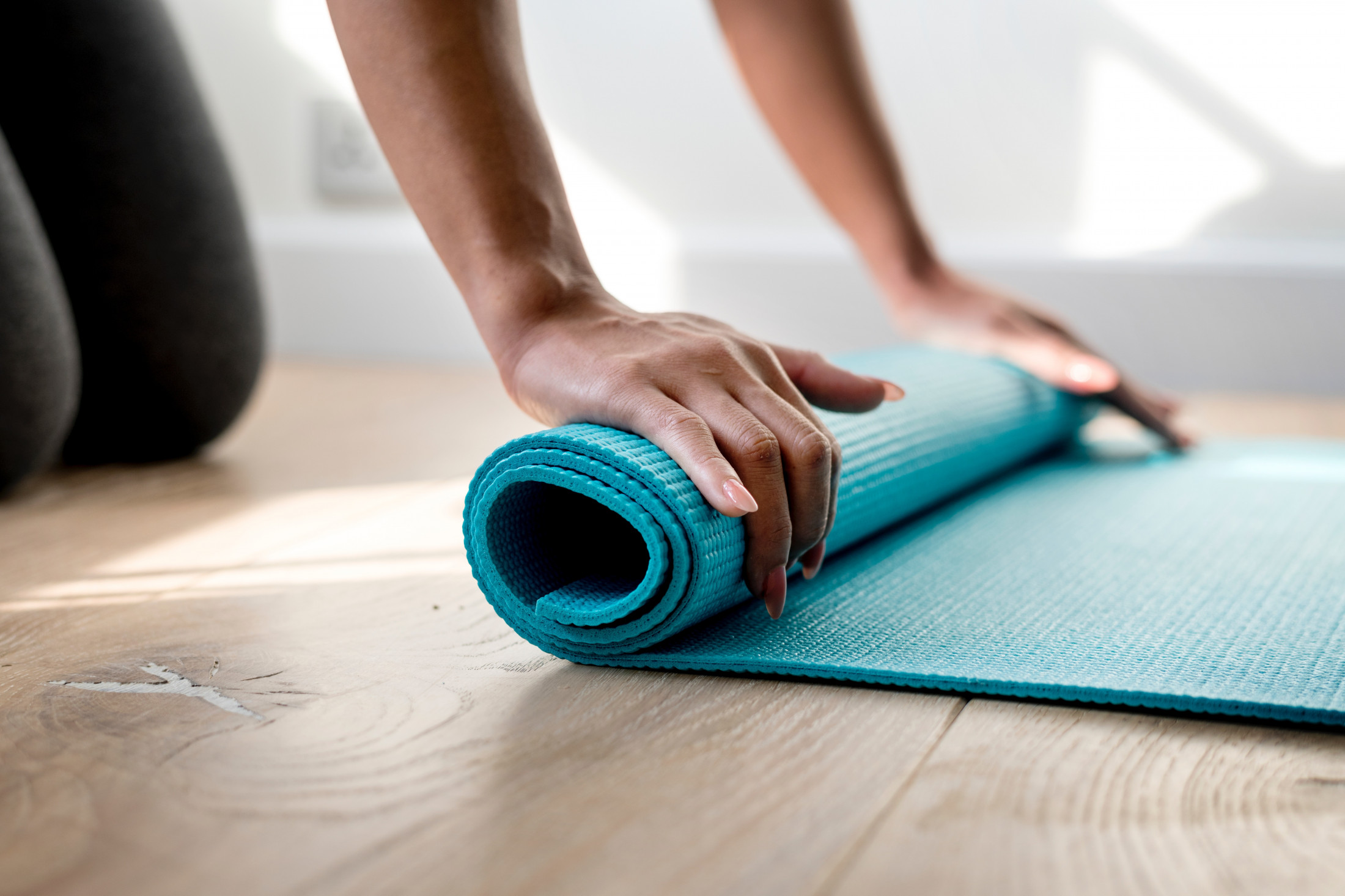 Welcome to a new you.
We aim to help you move better, feel better and live better. Heal provides all clients, visitors, and employees, with a supportive and safe environment. By keeping our clients at the front and centre in all our decisions, we strive for excellence in all that we do. Our staff are given freedom and time to develop and improve themselves within a culture of lifelong learning that benefits all who experience Heal services.
Our latest news
We have an announced inspection from Healthcare Improvement Scotland on August 11th, 2022. If you have used our services we kindly request you answer a few short questions regarding your experience at Heal. Please scan the QR code and follow the link. It won't take you long - we promise!
Thank you!
"Common sense, professional and positive service. Physio has not just treated the immediate injury but helped me to develop a healthy attitude to training to prevent injury in the first place"
FRANCES SIMPSON
"Heal is certainly my place to go when needing treatment."
Lynne Reid
"I feel like a new person! A new found vigour for life and more energy than I've ever had. My treatment worked wonders, thank you!"
SUSAN SMITH
"Excellent service as expected at Heal. Very thorough examination and attention to detail. I can recommend every one of the physiotherapists I have seen for different conditions Reception staff are amazing too."
Joan Lamb
We'd love to hear about your experience with us, and would appreciate it if you could take the time, and drop us a note. To help us continually improve our services and your experience.